The content of this website is not available for you...
A common fault is that the URL sent to you isn't correct. Try removing https:// from the address.
If you're looking for a particular school, you may look in the School Directory.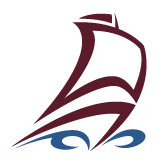 Vous ne pouvez pas visualiser le contenu de ce site web... Une erreur commune est que l'URL qui vous est envoyée n'est pas correcte. Essayez de supprimer https:// de l'adresse.
Si vous cherchez une école en particulier, vous pouvez consulter le répertoire d'information des écoles.